As I prepared to ride there was something clearly wrong with my situation. Someday you too will be old.
I thought mountain biking would be a chance to rest and take a break. The trail would probably still have snow and I wouldn't go that far. I was wrong about the shorts and about the trail. The snow was gone, the day was beautiful and I can't resist a good ride and what kind of guy would walk away from a climb? I'm now sitting on my couch because my legs hurt so bad I can't walk.
For anyone wondering Providence Canyon is ready to ride with only a tiny bit of snow left. There are a couple of creek crossings if you take the North path of the loop at the very top.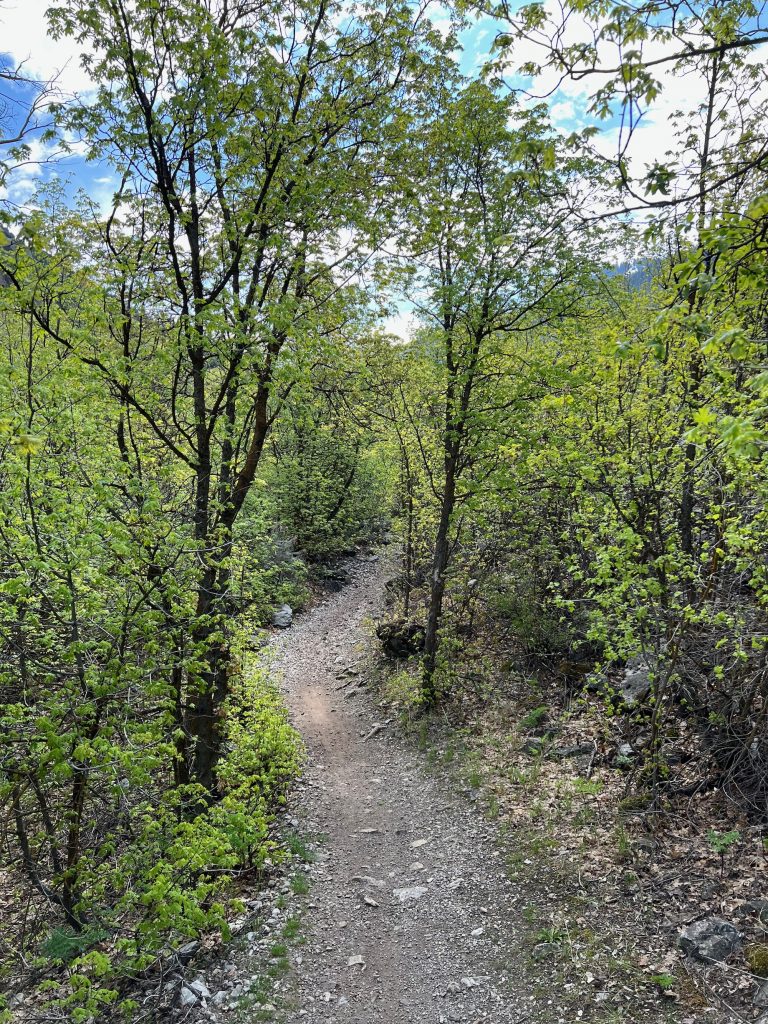 The ride – Providence Canyon
The bike – Ibis Ripmo