My first twenty-niner and the bike that made 29″ wheels the only size I would ever ride again. This is a V1 and as of 2021 is 6 years old. I've replaced the XTR drivetrain twice and this bike just keeps going. It's truly a classic.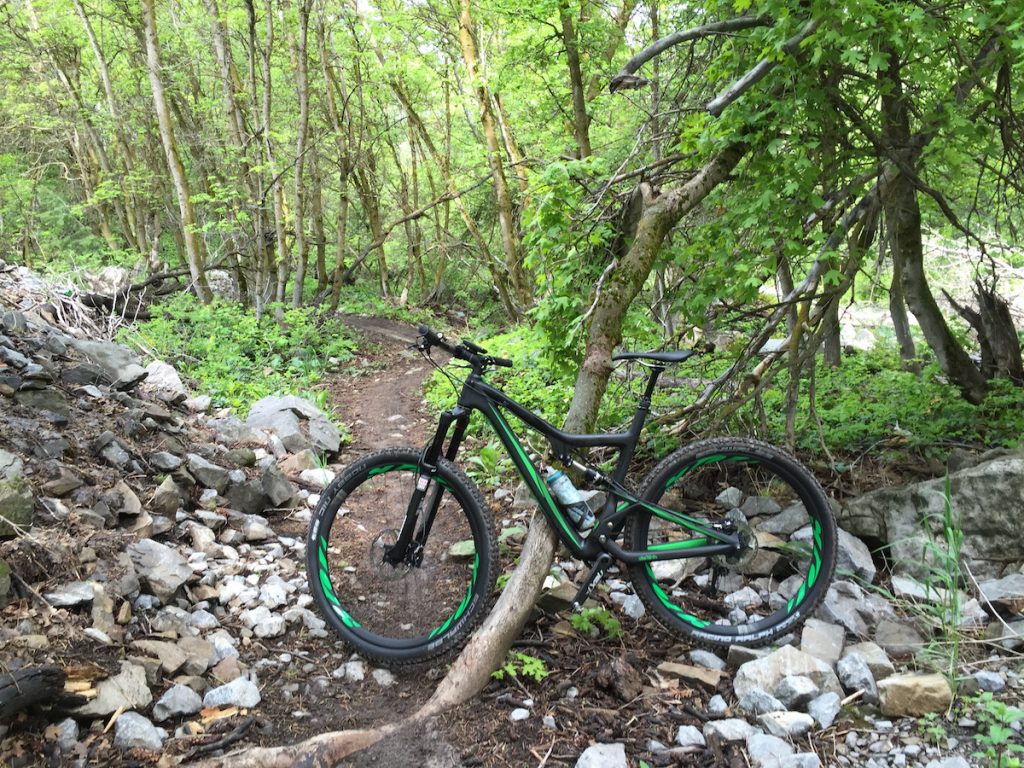 I wish the fork on the Ripley V1 was raked out a little bit more. On steep climbs I frequently lift the front end off the ground. The LS version of the Ripley influenced all subsequent models and now the Ripley geometry is pretty spot on.
Now the quirks. The seat collar is 1 cm too tall for my frame. Ibis fixed that in the V2 and so with newer models you can run a tall dropper post and still get the height adjustment right. I've learned to live with the extra height and I manage to stop the seat right before it hits its peak.
My other original complaint was the color. I didn't like the neon green on black. I've 100% reversed my thinking and now I really like the color combination. It's a beautiful bike.
Latest Ripley posts
I've logged a lot of miles on this bike.