The weather showed rain so I was going to sleep in. The rain didn't come but I woke up before 7 to cloud filled skies. I decided since the water wasn't falling I would chance. Then as I got on my bike to head down the driveway drops fell from the sky and I slunk back to the basement to work and wait out the rain.
The rain stopped, the skies cleared and the temperatures soared. Since I was already spotting MTB attire felt obligated to spend some time with the Ripmo.
We had a marvelous time together until loop three when, as we entered the rock garden I heard the sound of high pressure air shooting from my rear tire.
I had slit the side wall of my brand new rear Maxxis Assegai. My favorite tire now crippled I would be walking the 3 miles to the trail head where I would beg my wife for a rescue.
It was fun.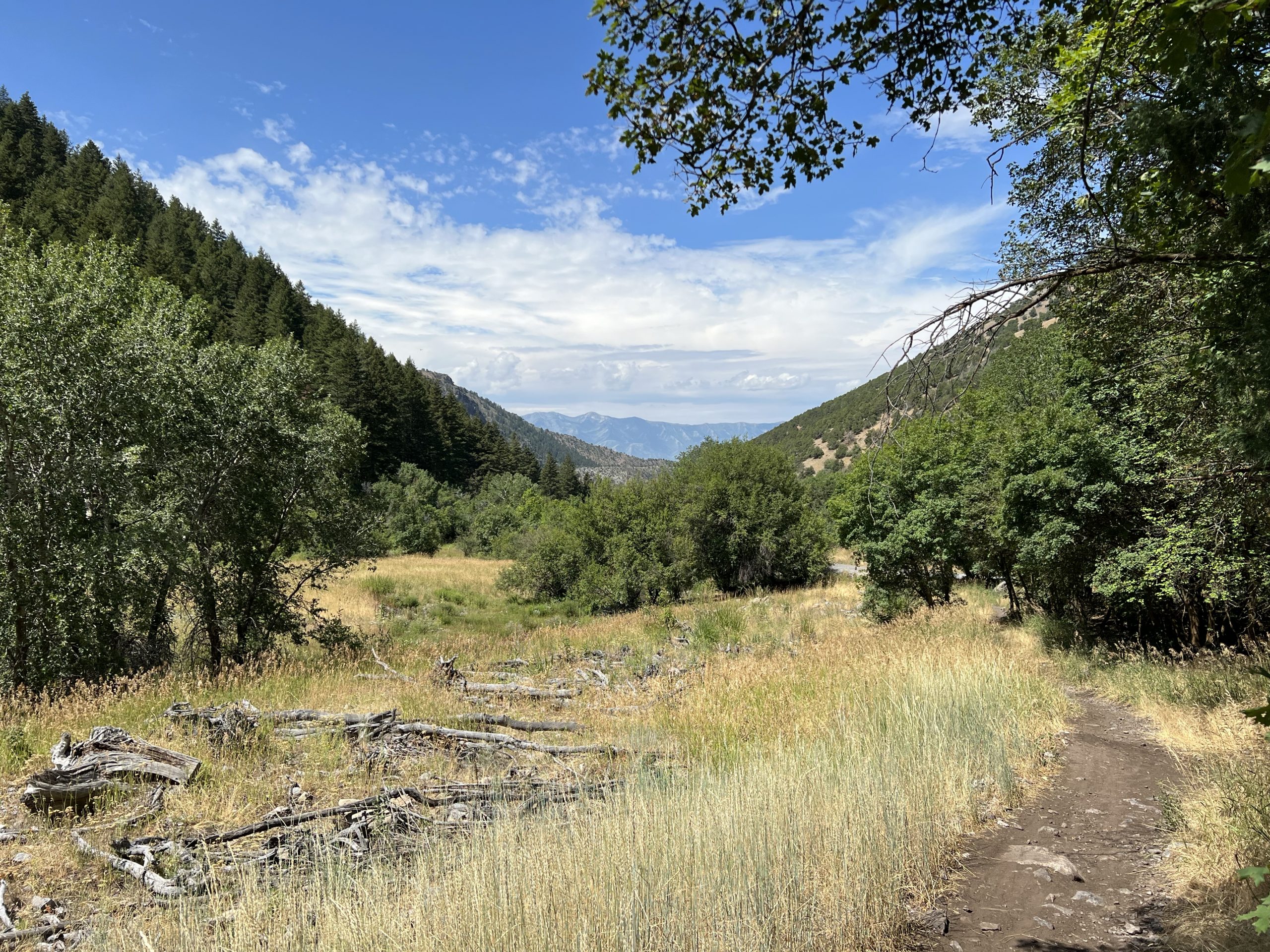 The ride – Providence Canyon
The bike – Ibis Ripmo