I went to bed planning on mountain biking but woke up cross. Praying I not appear too portly in my Lycra apparel I donned my skin tight skivvies and ventured out on the Bianchi for a trip on the River Trail.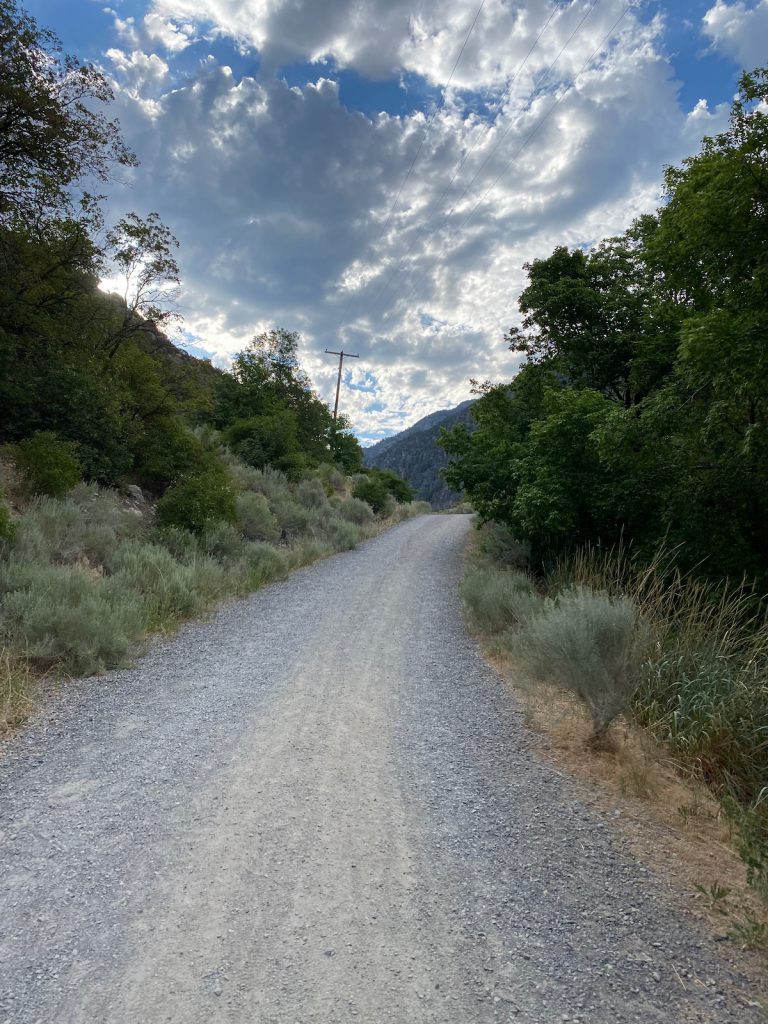 The Bianchi only weighs about 16.5 pounds and has narrow 35mm tires. It excels at anything that looks like a gravel road. After several days on mountain bikes that come in at around 30 pounds. The cross bike feels like a rocket going uphill.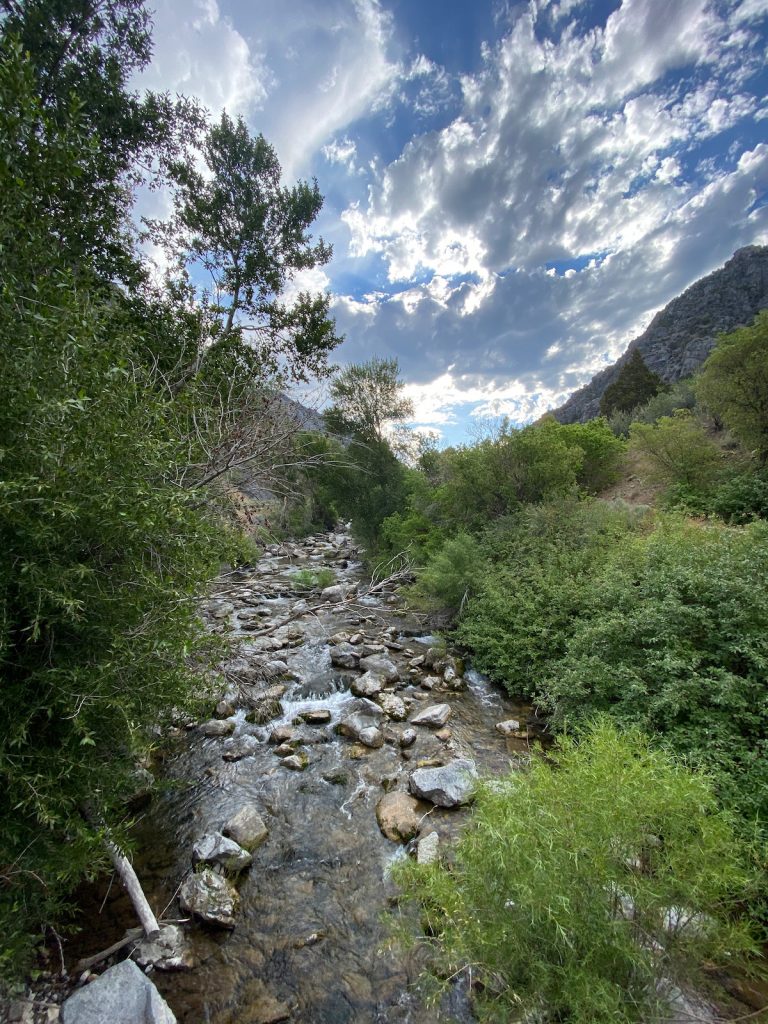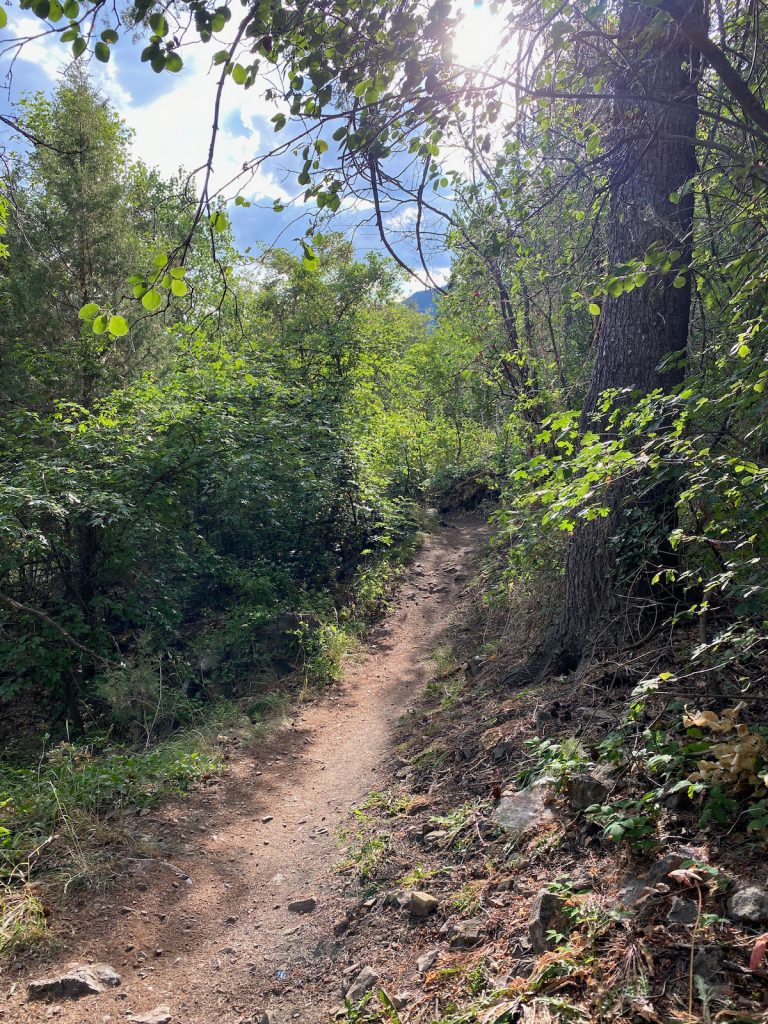 I like the Logan River trail for cross bike excursions/training. The point of biking is to ride the bike so I try not to drive to the trailhead whenever possible. The Bianchi is a quick way to traverse a few miles of asphalt and gives me a quick way to wander some of the canal trails in the city that lead to my destination.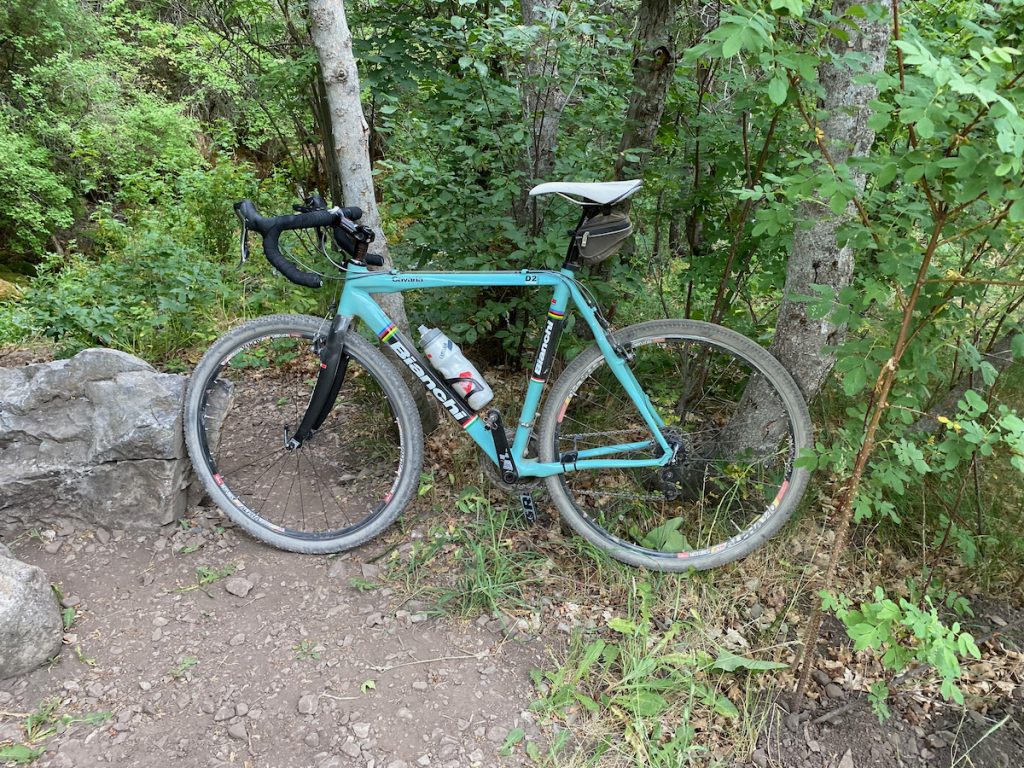 The next stop in the journey is this rock slide. If you look closely you can see the Bianchi is a bit of a Frankenstein build with parts taken off my Trek Madone during its last upgrade. There's a Sram Red crank mixed with a Dura-ace 7800 rear cassette that has 11-27 gearing. The last climb to get here is steep and with road bike gearing I have to push down with my legs while pulling my upper body down to the bike. Sometimes I make it. Sometimes I walk it.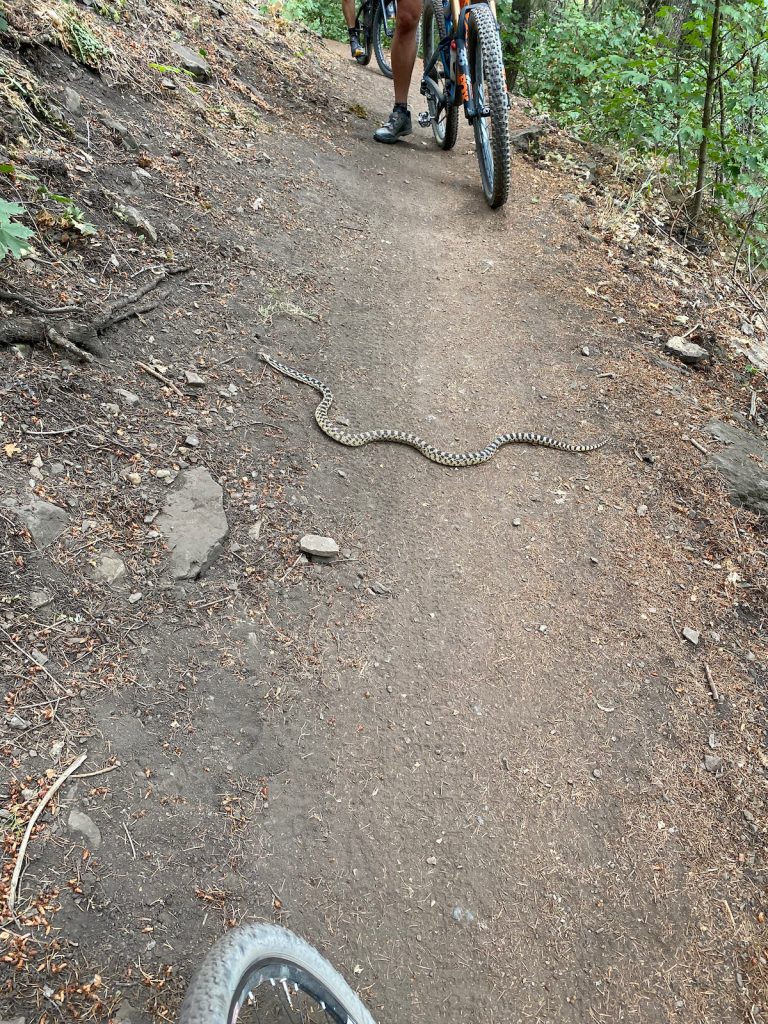 Headed home I came across a biker coming up. I thought he had stopped to wait for me, but actually he had stopped to wait for this guy. Turns out he was riding a Ripmo V1 (the rider not the snake). I asked him about it and of course he had nothing but praise for the bike. Ibis makes great bikes. I asked if he had any issues with wheel slop. He said none. I might be jealous of the Ripmo V1.
The ride