A bit more rain fell last night and Logan Canyon wasn't exempt from the moisture. After a dry summer and drought the rain is welcome. I took the Bianchi up the Logan River Trail for what turned out to be a community event. Everyone in the valley took advantage of the cooler temps and settled dust and took to the hills. It's OK I had more than one damn to use.
There were older individuals. I approach them slowly and ask if I can move by on the left. It always scares them and I feel bad. I worry I'm going to give someone a heart attack some day. I passed a rider on a fat bike pulling a trailer with a kiddo in it. He was flying on the downhill. After that adrenaline rush there isn't an amusement park on the planet that will be able to thrill that kid.
I rode to First Damn. Then I rode past Second Damn. I made it to Third Damn. It was dam good ride :-).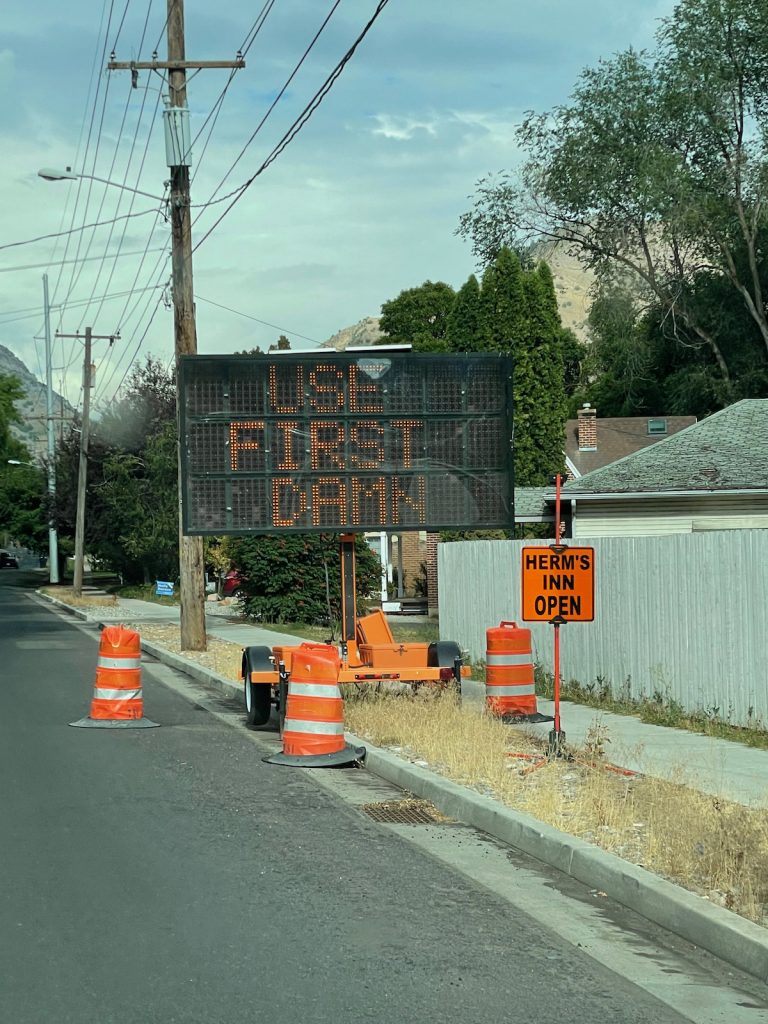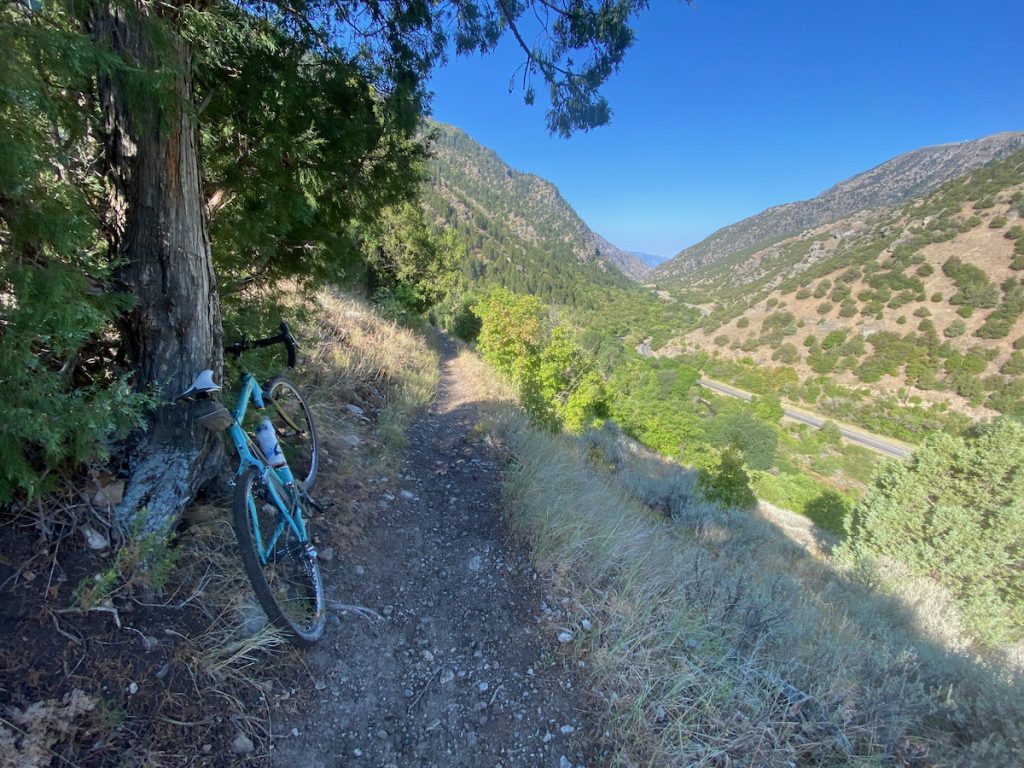 The Ride – Logan River Trail