Late on this Saturday afternoon I managed to get away for a little bit and was rewarded with a perfect trail and spectacular conditions. I've been slow getting out of the canyon in the past and I've had to pick my way out in the dark. For years I swore I would by a bike light and I finally got around to it. I was almost hoping to be able to use it today but finished just as the sunset. Maybe next time.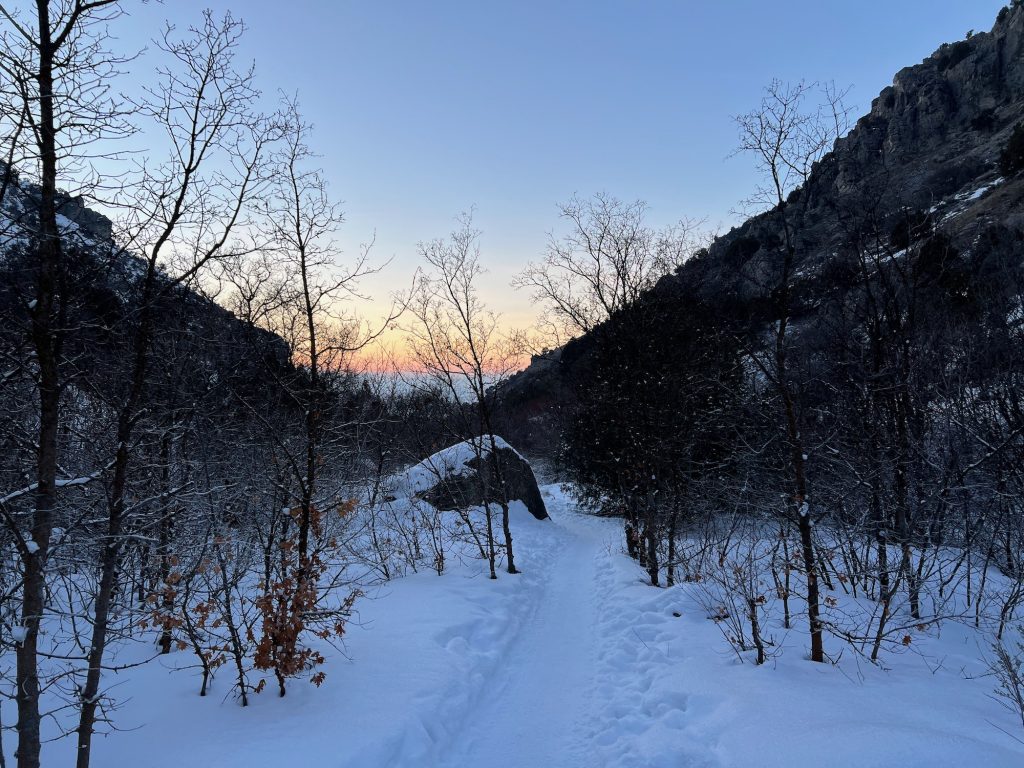 The ride – Providence Canyon
The bike – Salsa Beargrease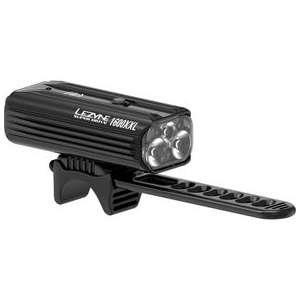 My new light. The Lezyne Super Drive 1600XXL Headlight. I've researched lights for years and never picked one so this time I just dropped into Als and grabbed the one that I thought looked like it would do the job. If you turn it on max it can double as a heater. It puts out some intense light.